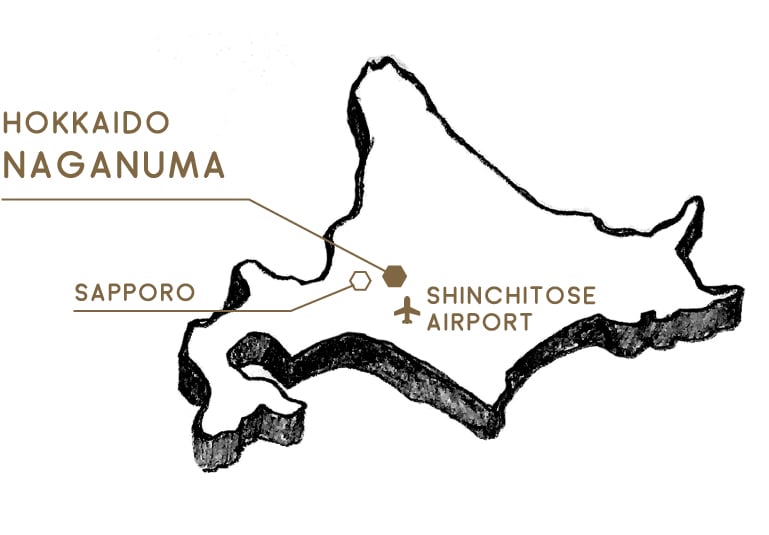 Located next to Sapporo and New Chitose Airport,
Naganuma offers a truly Hokkaido experience
with nature, cafes, activities, and hot springs.
Naganuma Town is located about 30 minutes from New Chitose Airport and 50 minutes from central Sapporo by car. Despite this proximity, Naganuma offers a quintessential Hokkaido rural experience, with pastoral landscapes and paddy fields, a hilltop cafe, a campsite, and an onsen. Naganuma is also a town of food, and you can enjoy a variety of vegetables, delicious lamb and mutton, and other local specialties.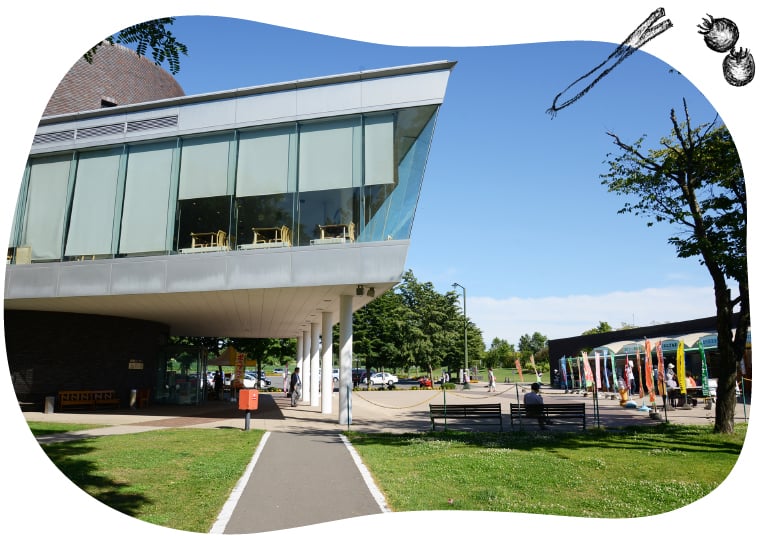 Maoi-no-Oka Koen Roadside Station
This roadside station is conveniently located on the crossing of National Routes 274 and 337. The fresh vegetables from various local farms available here are always popular with visitors. It also features a restaurant, a park golf course, and an observation deck on the 4th floor.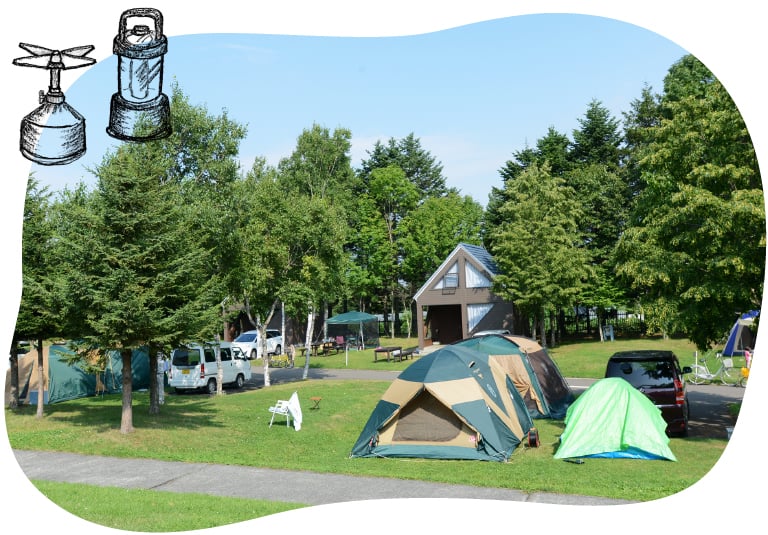 Maoi Auto Land
Highly rated by the Japan Auto Camping Federation, this popular automobile campsite features cottages with vehicle pads, an outdoor cooking area, a center house, a park golf course, washlet-equipped toilets, and other convenient facilities.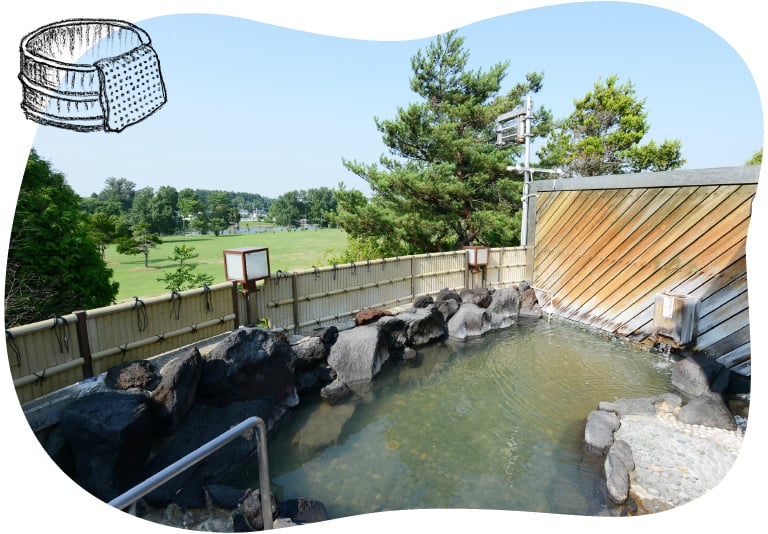 Naganuma Onsen
This hot spring boasts a flow rate of 1,150 liters per minute, one of the highest in Hokkaido. It is a continuous flow hot spring, with no added heat or water. At the onsen resort's restaurant, you can try 3 different kinds of Genghis Khan barbecue as well as "gensen tofu" made using the spring waters.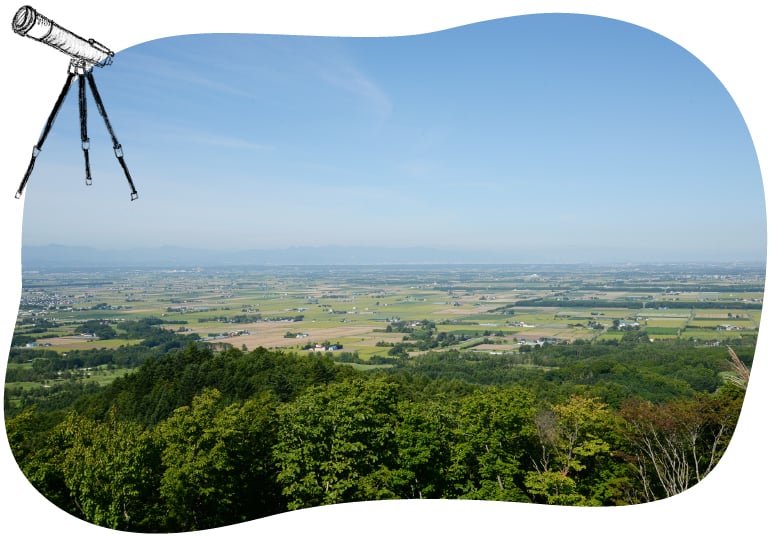 Bungakudai
This site features a monument that was erected in commemoration of "Maoi Genya", an award-winning novel by Motoko Tsujimura set during Naganuma's pioneering days. It also offers a panoramic view of the entire town and the vast Ishikari Plain.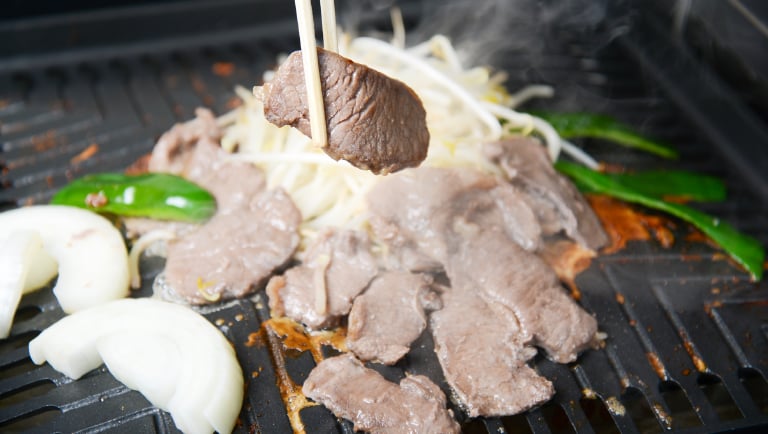 Genghis Khan
The renowned Genghis Khan barbecue of Naganuma has a history going back over 50 years. Each restaurant has a unique take on this high-protein, low calorie lamb and mutton dish. You can try different varieties at the Genghis Khan corner in Naganuma Onsen.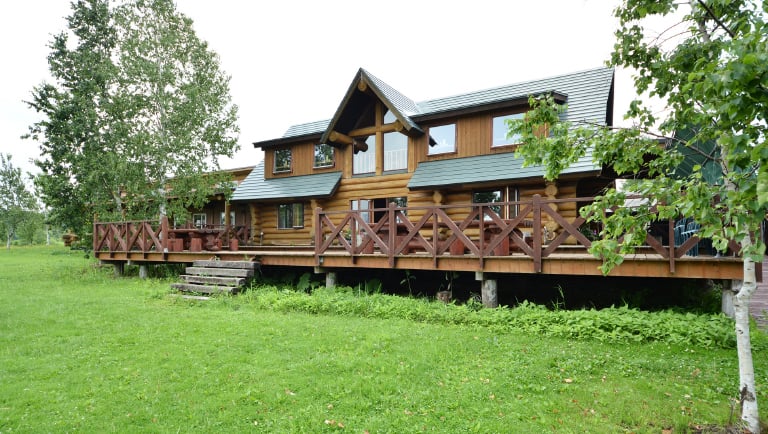 Cafes and Farm Restaurants
Naganuma Town has plenty of cafes and farm restaurants, all of which have a stylish appearance and a relaxing atmosphere. They also offer a variety of dishes made with Naganuma's delicious local produce and seasonal ingredients.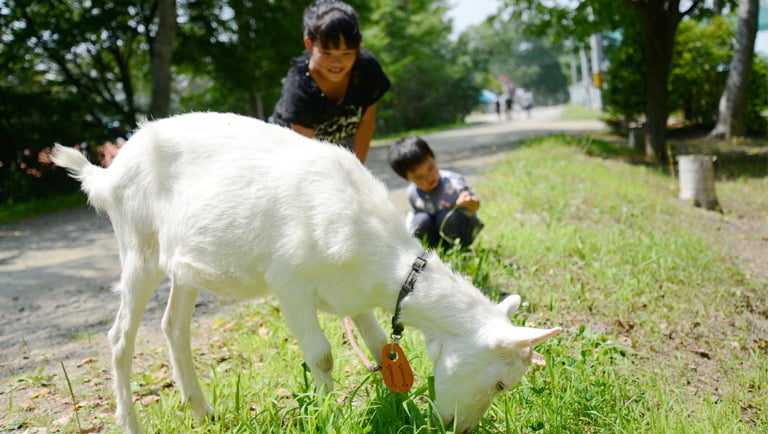 Heidi Farm
A farm with around 100 hectares of pastures where sheep, horses, and goats roam around and graze freely, a scene that is truly Hokkaido. You can interact with the farm animals, try milk feeding, or go horse riding. It's a fun place for all ages.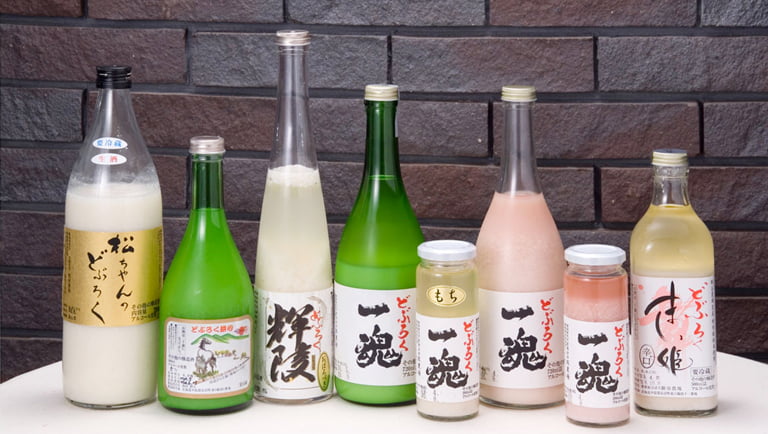 Doburoku
Doburoku is a type of milky, unrefined sake. Naganuma is the only designated doburoku special zone in Hokkaido, producing doburoku from locally harvested rice. Every producer has their distinct flavor, so you can try to find your favorite one.
Matsumura Farm
(Matchan no Doburoku)