Kazushi Sakamoto
Kazushi Sakamoto
He was a member of Naganuma's Regional Revitalization Cooperation Corps for 2 years from 2017, helping promote the town's green tourism. He is currently working as the director of a non-profit organization called Naganuma.
Laying the groundwork for a unique kind of green tourism in Naganuma
In May 2019, a coworking space called Naganuma White Base opened in Naganuma Town. It features a spacious lounge as well as private booths and meeting rooms, and can be rented by the hour or even long term.
It is in this coworking space where Kazushi Sakamoto has set up his office. His organization helps create and organize tour programs where foreign tourists can experience farm and rural life. Regarding his work, Sakamoto-san asserts, "Their stay in the farm may just be a small part of their Hokkaido trip. But we have received feedback from some guests saying that the meals they had at the farm were the best in their entire trip. I believe that this is the kind of experience that embodies genuine international exchange, and I see many possibilities for it."
Kazushi Sakamoto is the kind of person who chooses not only his own lifestyle or travel style, but also his own work style. We can probably expect to see more and more people following this trend in the future.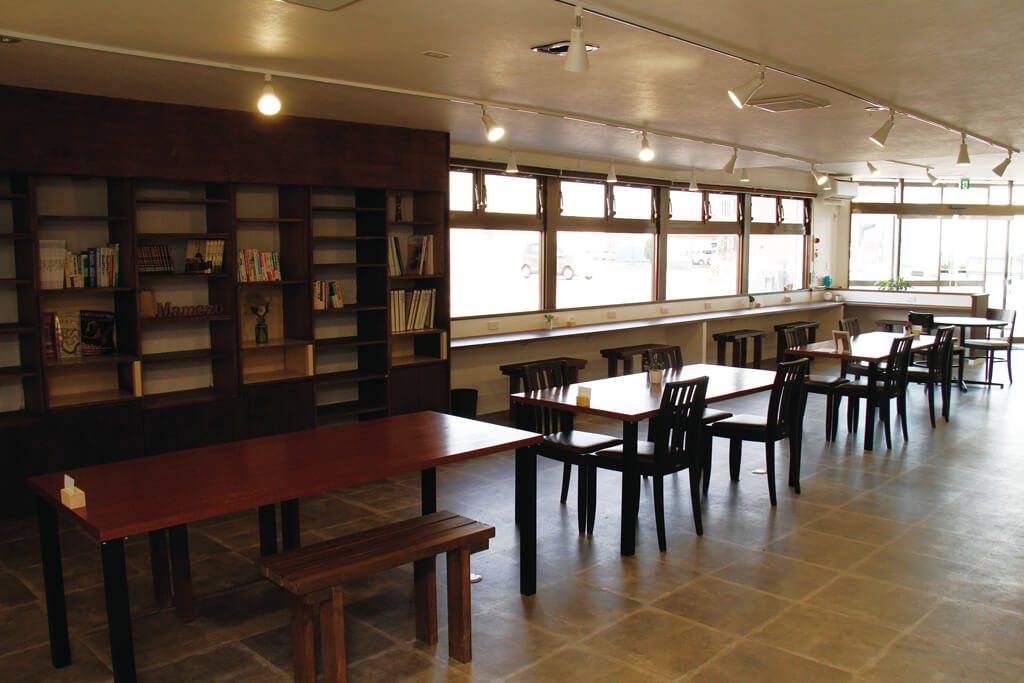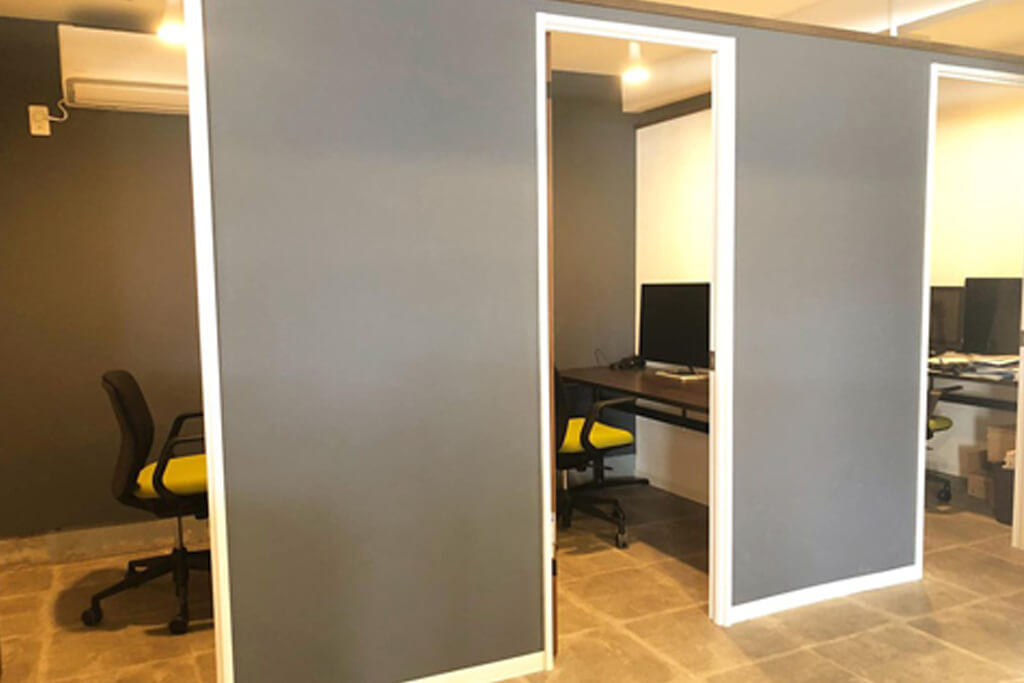 Sakamoto-san makes use of the coworking space in Naganuma White Base to conduct his activities.