Naganuma Internal Medicine and Gastroenterological Clinic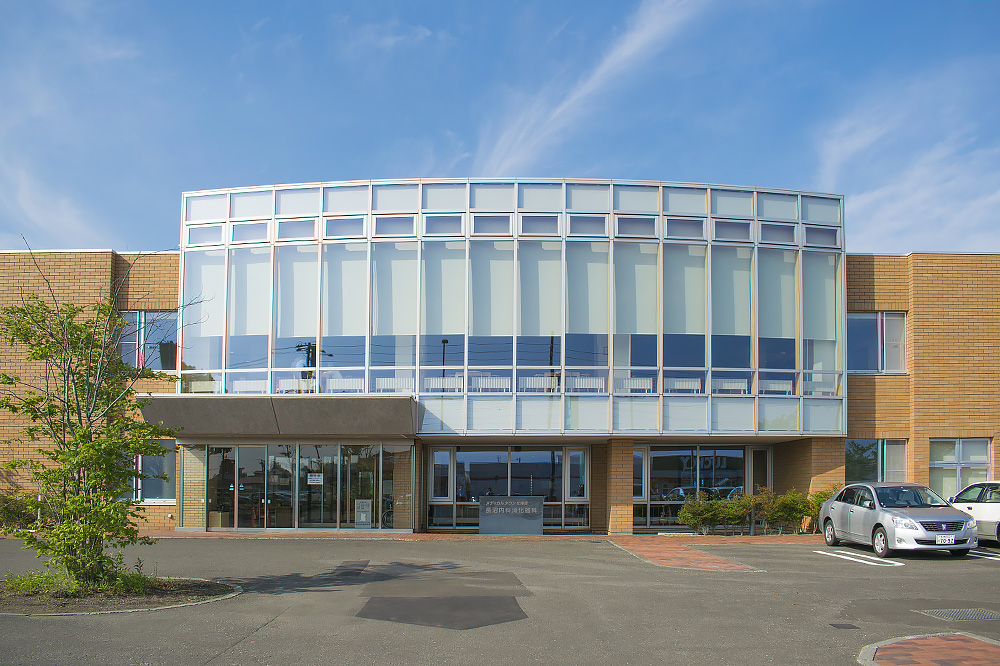 A clinic that specializes in internal medicine, gastroenterology, and cardiovascular medicine.
Facilities: CT Scanner (64-slice), MRI (1.5T), gastroscope, colonoscope, 19 hospital beds.
Other services: Health examination (tests vary according to purpose of examination)
Club members (annual fee ¥500) can enjoy services such as free transportation to and from the clinic, hospital room and medical certificate fee discounts.
The clinic is part of a complex that also includes an orthopedic clinic , a pharmacy, and a nursing home.

Name
Naganuma Internal Medicine and Gastroenterological Clinic
Address
Nishimachi 1-chome 8-16, Naganuma-cho, Yubari-gun, Hokkaido
TEL
0123-82-5333

FAX
Hours
Mon-Fri 8:30-11:30/13:30-17:00
Sat 8:30-11:30
Closed
Sat (afternoon), Sun, holidays
Seats
Parking
Available
Smoking
No smoking
Reservations
Not accepted
Multilingual Service
Available
Cashless Payment
Credit card
Website
http://www.ryokuryoukai.or.jp/
Social Media